Shopping Cart
Your Cart is Empty
There was an error with PayPal
Click here to try again
Thank you for your business!
You should be receiving an order confirmation from Paypal shortly.
Exit Shopping Cart
Where we never compromise on taste or quality!
Check us out for spices, gift baskets, cookbooks and more!
| | |
| --- | --- |
| Posted on May 12, 2015 at 9:25 PM | |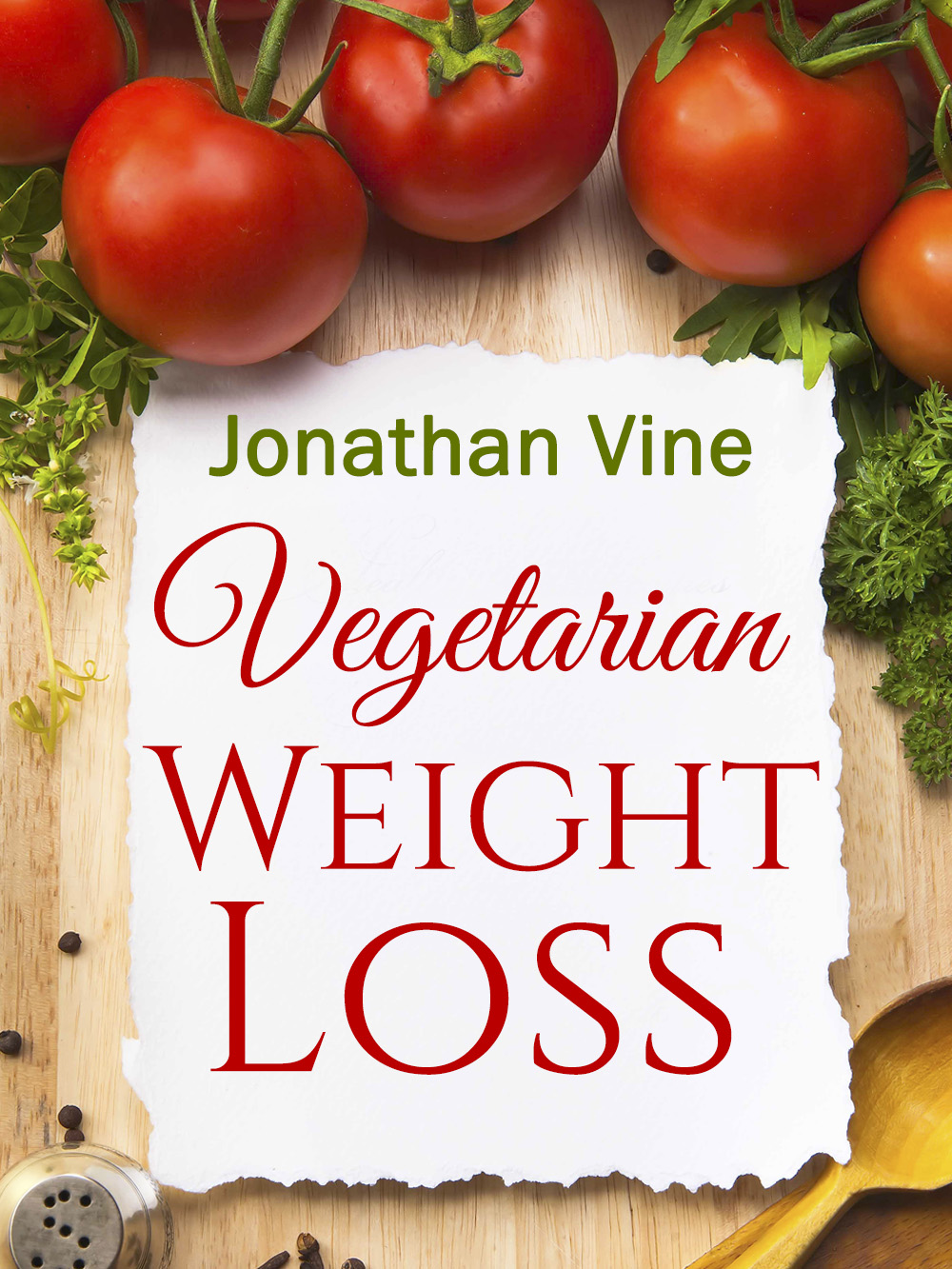 This is book is a nice read I'd probably rate it middle of the road though. Some key features were that non processed meat substitutes
not that I would eat those but did appreciate the non processed foods, and stresses the importance of whole foods. Most of the recipes
looked and sounded great! I am not a vegetarian but am a lover of veggies! Although the beginning had some nice info it was just a little
lacking in depth. But on the flip side it is simplistic- and that is also an allure for most. Depending on the cookbook I can
go either way, I either prefer a lot of info so I can read about my issue of the day, such as gluten and being non GMO, sometimes
I just want the down and dirty recipe no filler.
Being an author myself I do totally understand how mind blowing and nerve wracking it can be to write your own book. The hours of
and countless passes for spell checks and grammar are so difficult to catch when you don't see them anymore. I suspect this is the case
with this line of books, I am always catching the little errors, albeit they don't bother me.
Would be great if I followed the recipes and all of the regimen and lost weight but alas I did not. My body needs equal protein and
carbs from veggies (it just doesn't get them).
Vines book always explains the benefits of whichever book he is writing even if 'light' in detail. This book explains the benefits
of a vegetarian diet including weight loss, reduced cancer, reduced coronary heart disease and glucose control. Not to mention your
skin and nails look great! I love the explanation of the colored food however the author does recommend lots of grains, all of
which I can not eat. SO I would have to redo this whole diet to make it work for me. HA too much work!
So if you are looking for a quick guide into vegetarian eating I would get this, even if for the recipes alone! ‪#‎Promotion‬
Categories: Reviews
/